Buy houses in Andratx with Balear House
Buying properties in Andratx has become in recent years one of the favorite investments for anyone who bets on the profitability of acquiring properties in Mallorca. This is due to the fact that this municipality is one of the most characteristic and well-known on the island, with a highly demanded real estate market for both national and international clients.
In BalearHouse we have the most special homes for sale in Andratx. Our portfolio of properties consists of estates, apartments, villas, chalets and rustic houses.
Whether you want to buy a house in Port d'Andratx or if you are looking for a house in the surrounding area, do not doubt that in Balear House you will find the house of your dreams.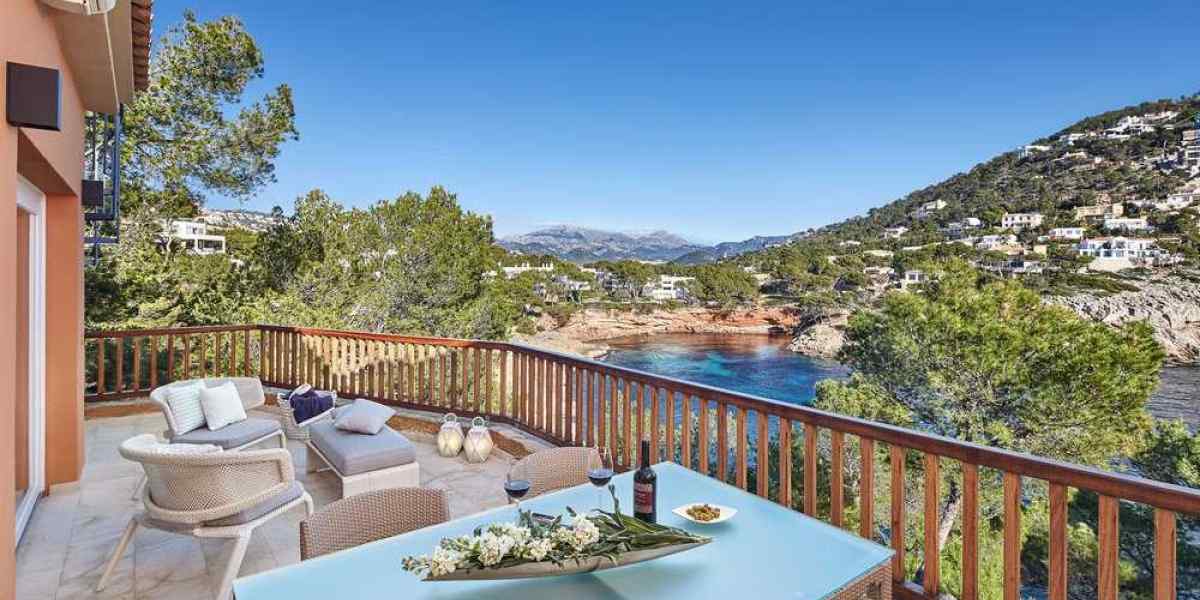 The best acquisition opportunities in the Port of Andratx
The town of Andratx, and more specifically Puerto de Andratx itself, is one of the most coveted towns on the whole island of Mallorca. Here you can find a large number of luxury homes that enjoy the best finishes and the most desirable extras.
In the same port you can find a large number of pubs and restaurants that are a safe distance from residential areas. Don't miss the opportunity to settle in a quiet area, with little fuss but always with the best atmosphere.
Thanks to the privileged location of the municipality itself, most of our properties have unobstructed views, usually with panoramic sea views, totally impressive and spectacular.
In addition to having a privileged landscape, most of our houses have several amenities such as proximity to a golf course or the beach, direct access to the sea, etc.. and add value to your home.

All types of properties available in Andratx
Are you looking to buy a terraced house, a rustic finca, a semi-detached house or a ground floor? Whatever your preferences when looking for a new home, at BalearHouse we assure you that we will meet all your expectations.
All the properties we have are unique. We do not have a residence equal to another and thanks to it, together with our personalized service of integral advising, we can assure you that the treatment that you are going to receive will be totally exclusive and incomparable.
Do you want to know who we are? Contact our advisors. At Balearhouse we will be delighted to surprise you and we are committed to finding the property you have been dreaming of all this time.